Aloha to Paddlefit™ !
Paddlefit™ combines Stand Up Paddle (SUP) & Fitness activities and gets you on the water to get in shape with fun! The fluid and simple act of paddling strengthen your core, back, abdominals and legs muscles and improves your coordination, balance and cardio.
Discover the relaxing and healing power of water and maintain a healthy lifestyle in a unique way!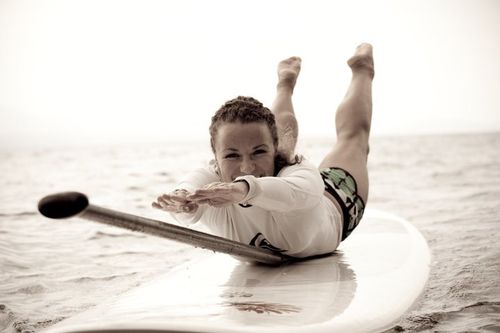 Susanne@paddlefit.ch
Phone: +41 78 632 28 01
Facebook: paddlefit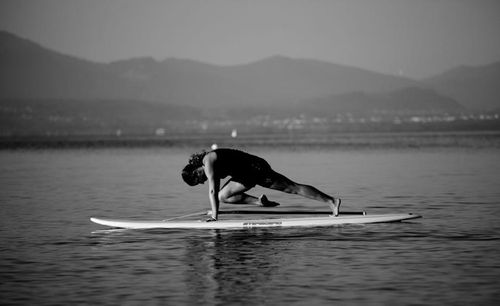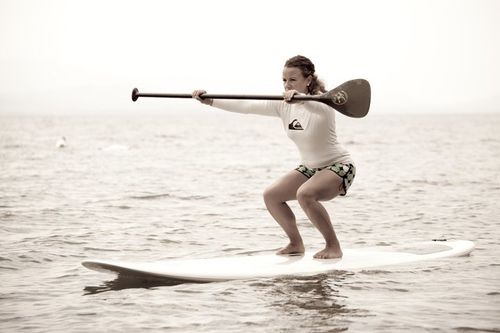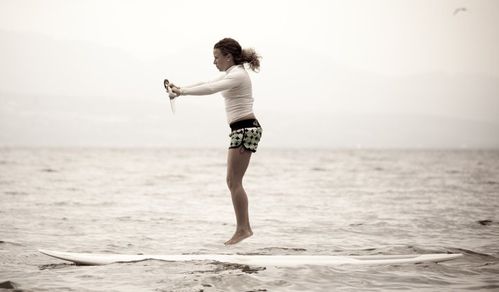 Pour être informé des derniers articles, inscrivez vous :