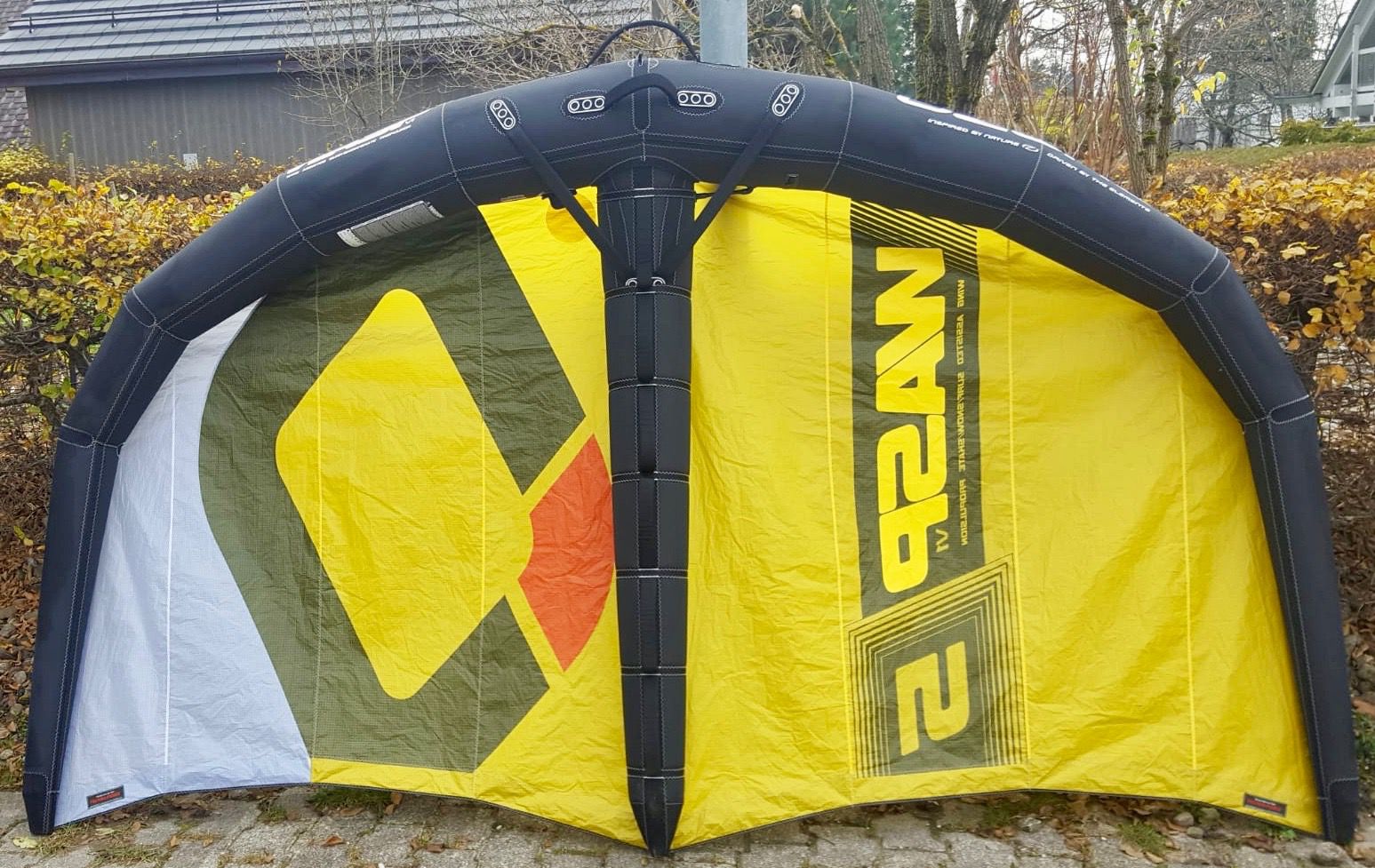 Salut,
je vends ma OZONE Wing Wasp 5M (7 sorties)
Occasion en TBE, vendue avec leash et sac
Ayant un quiver 4,5,6M elle chevauffe dans les plages de vent ......
550 CHF
Contact : sebastien.pasche@bluewin.ch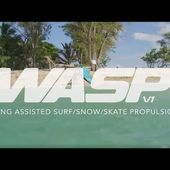 Ozone WASP V1 - Wing Assisted Surf/Snow/Skate Propulsion
The WASP is here! Kai Lenny has been testing it out for us and getting some awesome hang time while taking his foil riding to a whole new level! https://ozo...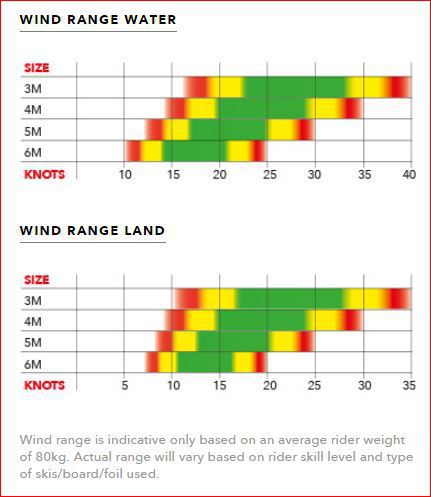 Pour être informé des derniers articles, inscrivez vous :